Rethink challenges, think opportunities. Rethink problems, think solutions… Understand how to train your mind to shift your attitude and flip negative to positive.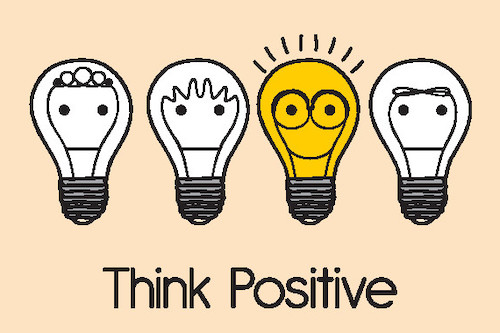 We understand that the energy of human mind is thought. To get the very best out of life, all we need to do is rethink our mind-set and tweak our outlook. When you recognise the power that lies in your mind, you can lead a much more positive life. The mind can create many experiences, so you need to ask yourself what kind of experiences you want to have. When the mind is powerful, you spread positive vibrations that affect all those around you and your life becomes like a lighthouse that spreads light to all those in your life.
The mind is the most powerful yet least understood energy in the universe. Change your negative thinking cycles into positive cycles.
Understand how your mind really works and learn how to:
Regain control over negativity
Think positively
Develop positive self-awareness
Explore principles that sustain positive living